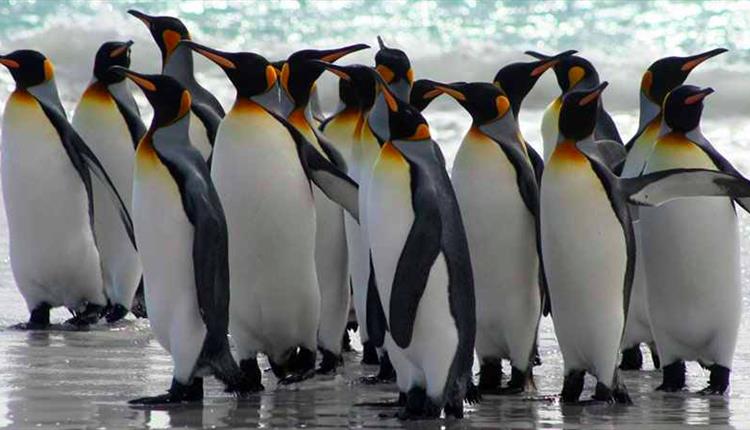 About
We are an agency established with the aim of providing tourist services. We can efficiently meet your requirements and answer your questions and doubts about a possible trip or even while it is in progress.
Our main goal is to provide tourist services such as lodging, tours, transfers and a first-class advice service in order to make your trip and visit as pleasant and unforgettable as possible.
We have set ourselves the goal to make the visitor feel welcome and happy with our service standards so they can share their pleasant experience with our future visitors and in this way put the Falkland Islands at the top of the list of places to visit.
Awards
Falkland Islands Tourist Board Tour Guide Accredited 2017
Follow Us