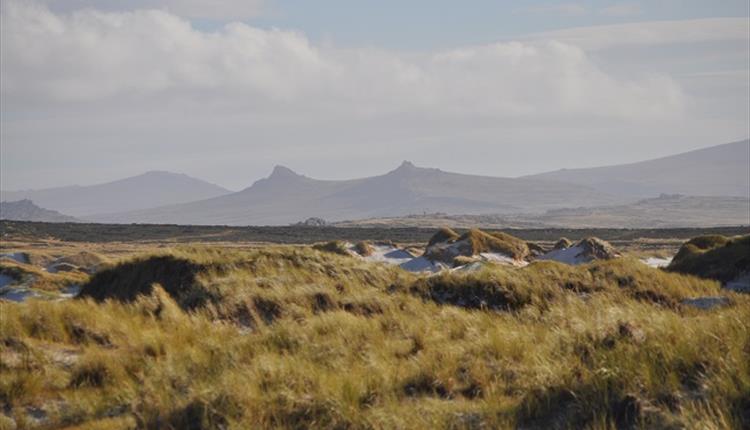 About
Are you ready for an adventure of a lifetime?
The biggest challenge of your life? An epic adventure on the other side of the world? An opportunity to raise money and awareness for your favourite cause?
Or maybe all of the above! The Falklands Ultra is an ultramarathon across the Falkland Islands - 100 miles or 100 km in a single stage, non-stop. Or maybe you have three friends and want to enter a four-person team on the full 100 miler with each member completing a full marathon? The choice is yours.
As the third least populated country on earth, the Falkland Islands presents a unique experience. Epic landscapes. Unpolluted terrain. Unparalleled access to wildlife that hasn't learned to be afraid of humans.
...and an opportunity to reall
Opening Times
Please check out their Facebook page for more information
(8 Apr 2023 - 15 Apr 2023)
Follow Us